Prague, City of a Hundred Spires, a UNESCO monument and one of the most beautiful cities in the world. Get to know it in person!

The Old Town Hall with the famous Prague Astronomical Clock. The winding lanes of the Jewish Quarter, which you know from the novels of Franz Kafka, steeped in the legend of the Golem. Cafes enticing you to come and have a seat, boutiques and sight-seeing cruises on the Vltava. The Gothic Charles Bridge and Church of St. Nicholas in the Lesser Town, the most beautiful Baroque church in Prague. The Palace Gardens set away from the bustle of the city, Petřín with a lookout tower reminiscent of a small Eiffel Tower and Prague Castle … Each of Prague's districts has its own characteristic atmosphere and unique charm. Prague presents itself to you as a changeable city, which likes to alternate styles: it is romantic and successful, ancient and modern, but above all, it is a city that is cosmopolitan through and through and is used to welcoming foreigners. It is time to get acquainted.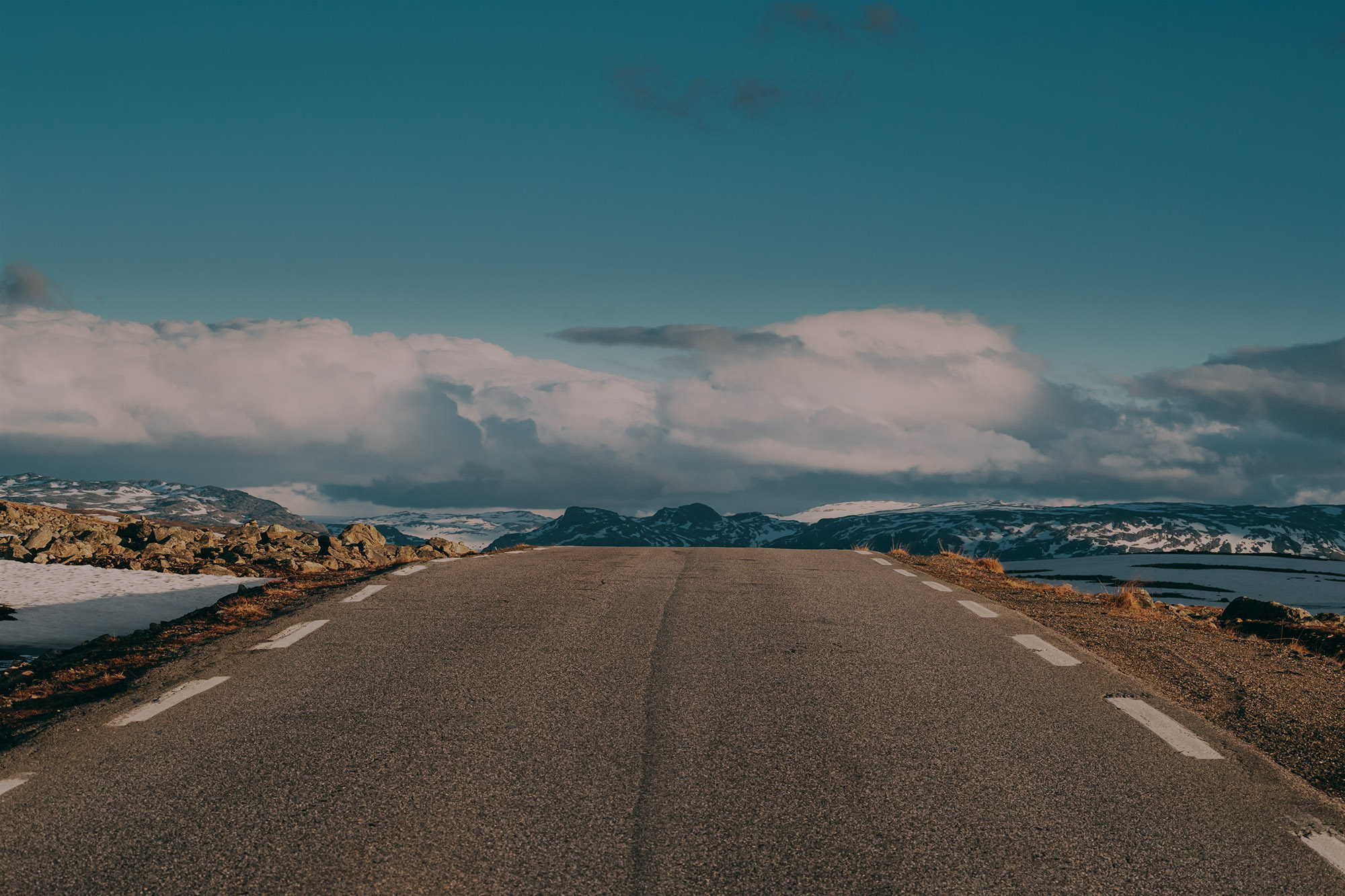 Greenland is the world's largest island and it is an exciting destination in the Arctic for all adventure-minded travellers. Three-quarters of Greenland is covered by the only permanent ice sheet outside Antarctica. With a population of about 56,480 (2013), it is the least densely populated territory in the world. About a third of the population live in Nuuk, the capital and largest city. The Arctic Umiaq Line ferry acts as a lifeline for western Greenland, connecting the various cities and settlements.
LOAD MORE POSTS